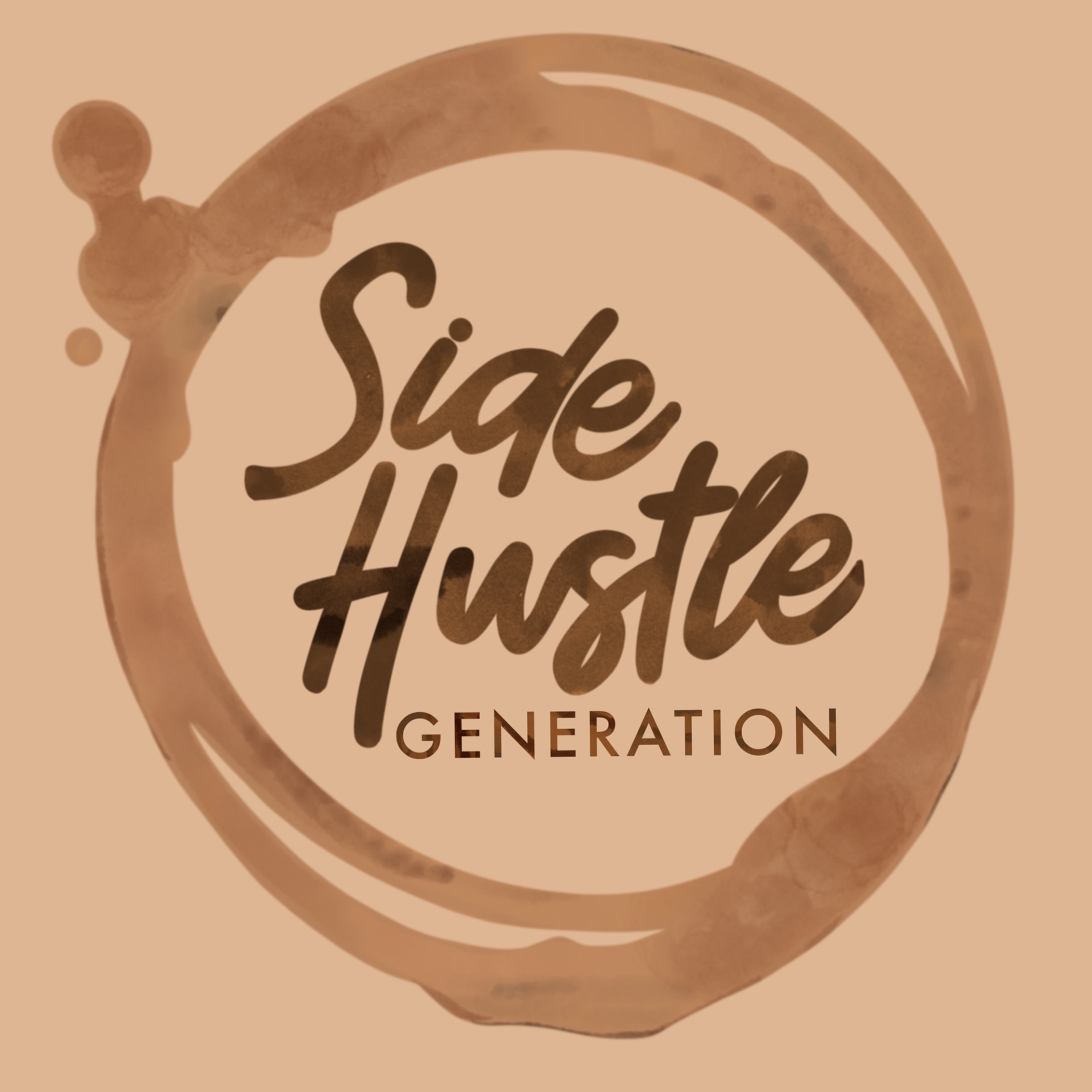 Hi, Welcome to Side Hustle Generation!
These days, it seems like almost everyone has some kind of project, small business, blog, Etsy store, freelance gigs, YouTube channel, podcast, etc. going on the side. While side hustles certainly aren't a new concept, the digital age we live in puts so many resources at our finger tips and has created a unique opportunity for the current generation to follow their passions in a way that was never possible before. 
The Side Hustle Generation podcast is for creatives, entrepreneurs, and dreamers, whether your side hustle is just getting off the ground or you've turned it in to your full time career. Together we'll explore the good, the bad, and the ugly of side hustles and ways you can get started on one yourself!
To be notified when Side Hustle Generation officially launches, sign up below!